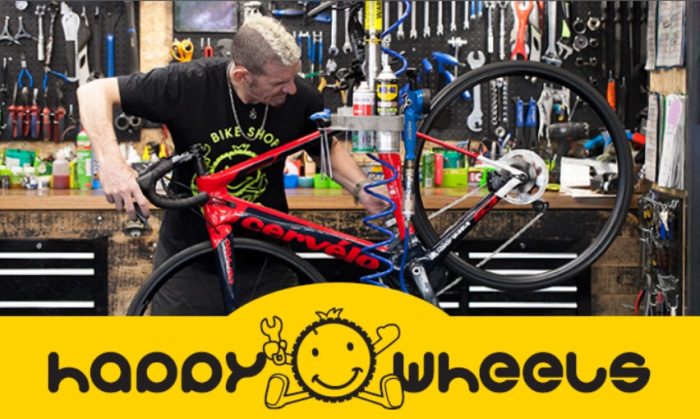 We are seeking a part time or full time bike mechanic to join our workshop.
We are looking for people that love cycling and are dedicated to providing customers with great service. We are looking for people with:
Experience with high end bicycles;
High standards;
High attention to detail;
The ability to multi-task and self-manage in a fast-paced environment;
A positive, energetic and friendly personality to customers and the other staff;
At least 3 years' experience as a mechanic is preferred;
Excellent computer, point of sale, verbal and written communication skills.
About Happy Wheels
Happy Wheels is a vibrant, high end bike shop in Waterloo Sydney. Happy Wheels began purely with bike servicing and has expanded from there to sell a great range of bikes including Cervelo, Focus, Look and Moots.
If you are interested, please contact us!